Yes, that is possible. You can create login credentials both on domain as on user level, allowing your customer to login to the SpamExperts control panel directly.

Once spam filter on domain is created system immediately creates also username and password that can be used to access SpamExperts panel directly.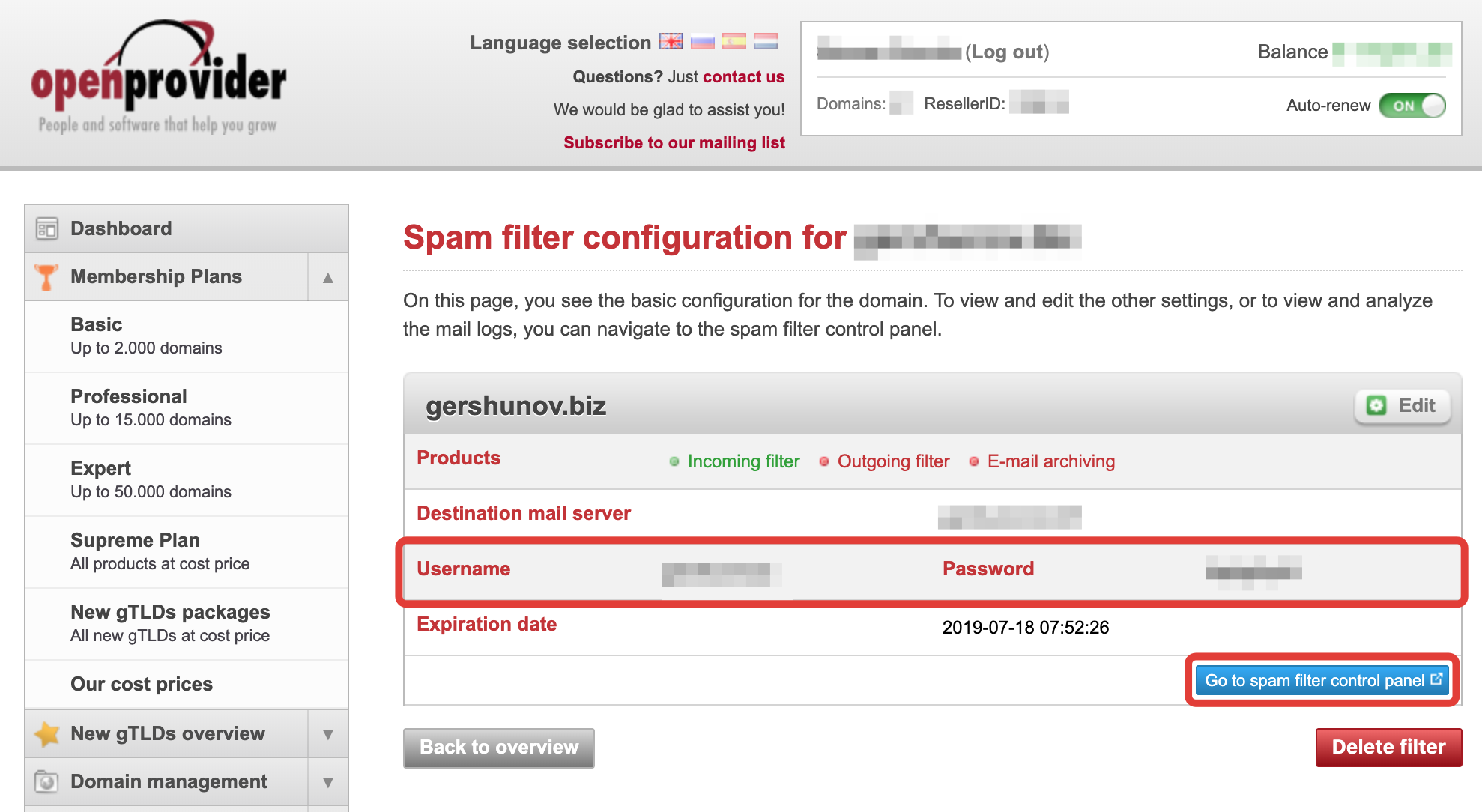 Alternatively, if you have already logged into Openprovider panel you can log into SpamExperts panel by clicking on "Go to spam filter control panel" blue button.

To create login credentials for a mailbox user, log into SpamExperts control panel and scroll down to the bottom of the menu. Search for "Users & permissions" -> "Manage email users" menu item and click it. Then you'll be able to add email user for a domain.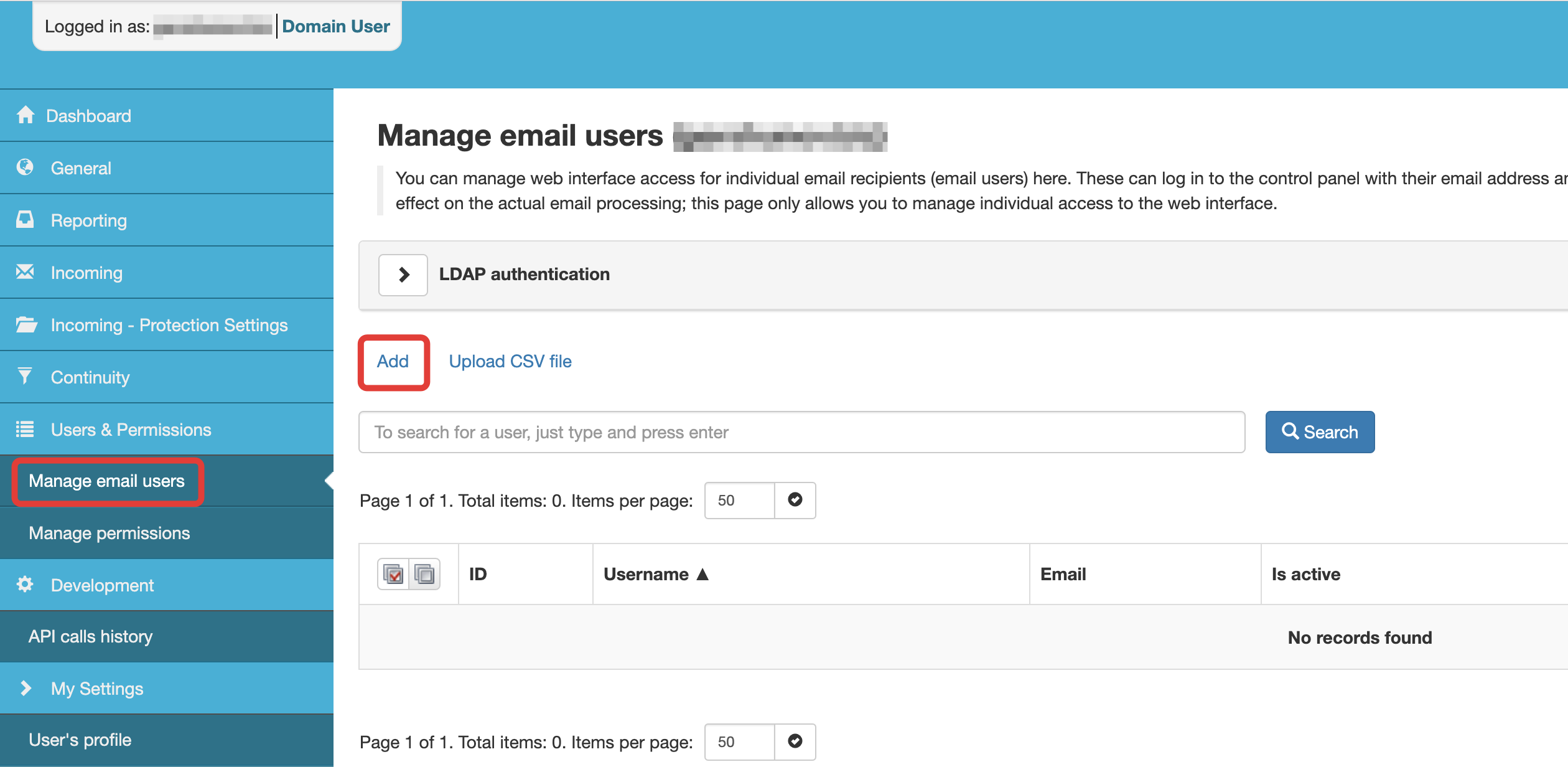 Such users will have limited access to SpamExperts control panel allowing them to view their own logs, manage emails moved to quarantine and change some minor settings.
To log on directly to SpamExperts using these credentials your customer can navigate to SpamExperts cloud URL: https://login.antispamcloud.com (or to https://spamexperts.openprovider.eu in case if you still using old SpamExperts bundles managed by Openprovider). 
Alternatively, you can create a CNAME (or an A) record for one of your own hosts to whitelabel SpamExperts panel URL. The server is configured to show the logon page for SpamExperts regardless of the hostname that is being used!