This article describes the process of connecting the domain hosted in Openprovider with Shopify!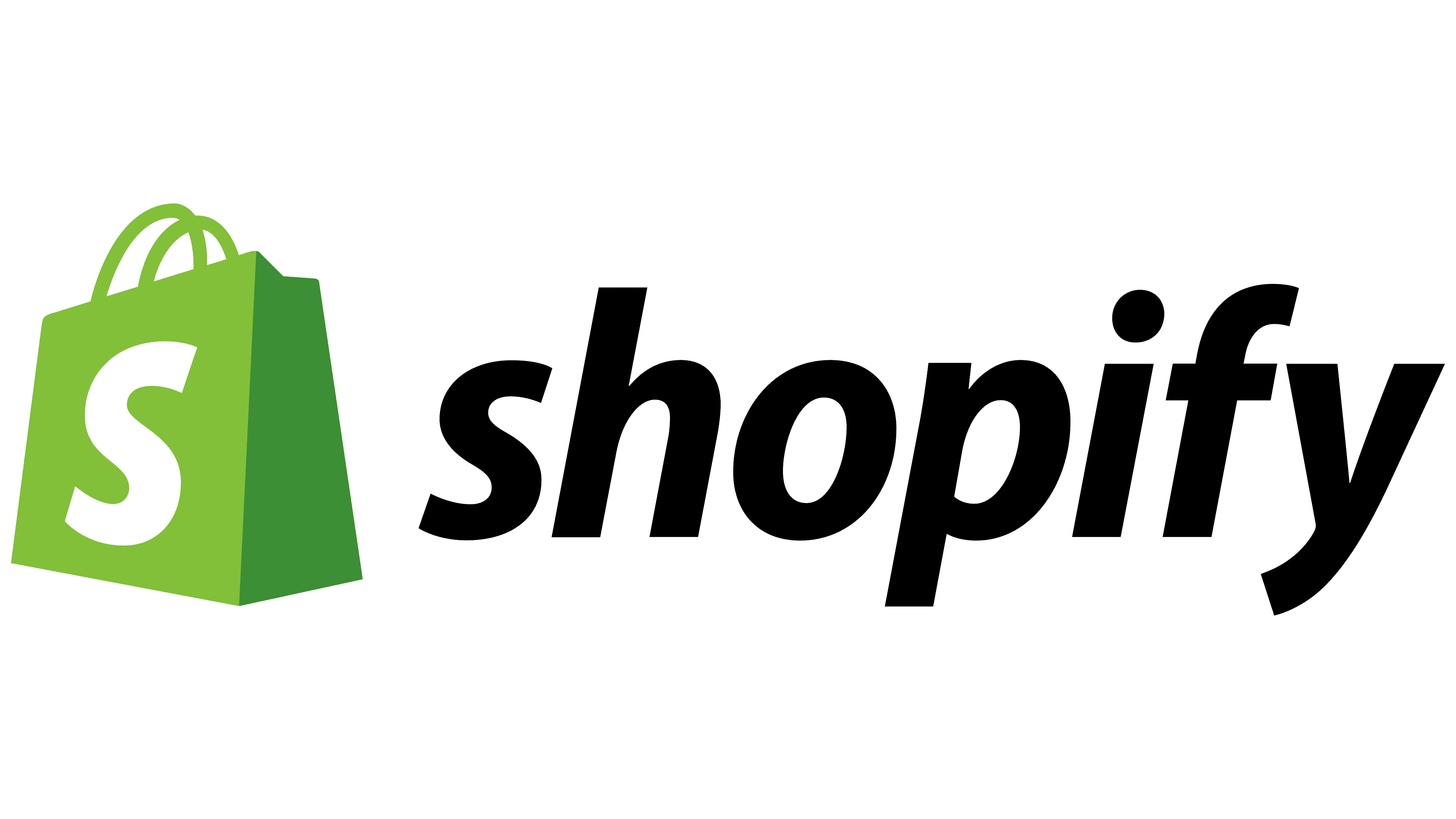 If you are hosting a domain in Openprovider, there are just a few steps to follow that will let you connect your domain with Shopify.
First step would be to change DNS records for your domain. To do so:
Log in to the Reseller Control Panel and navigate to Domains Overview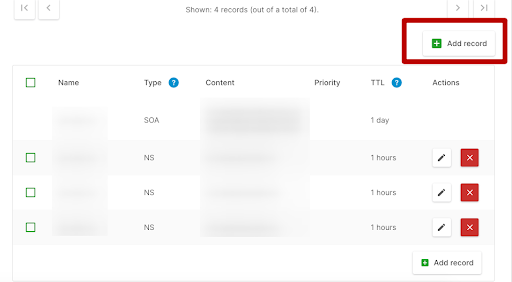 2. Select the domain you want to connect with Shopify:
3. Navigate to the section with the DNS settings and change the following records:
a. Point the A record to the Shopify IP address 23.227.38.65.
b. You can keep the Host Name empty.
c. Delete any other A records on the domain if there are any present.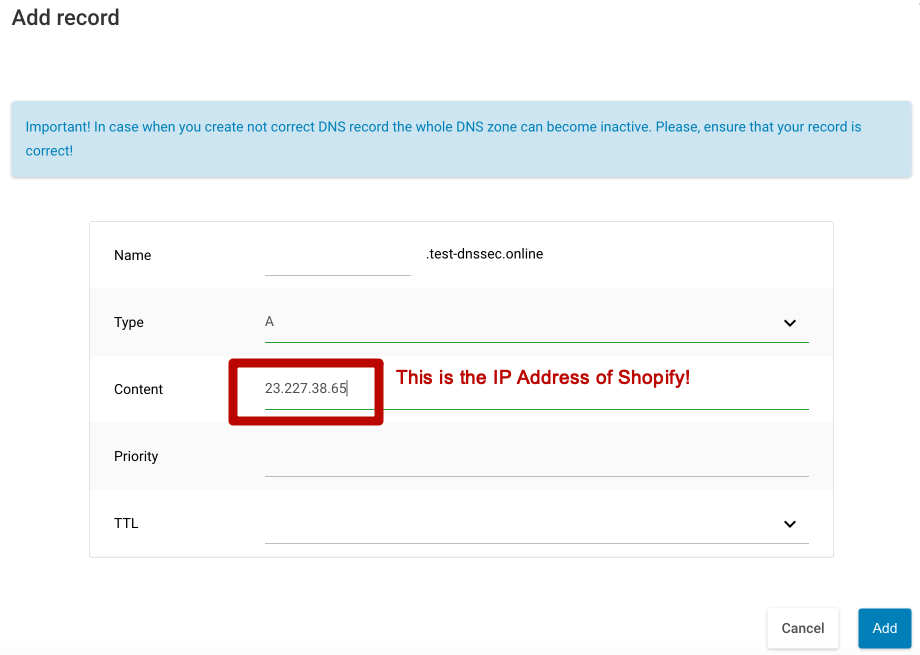 4. Point the CNAME record with the name www to shops.myshopify.com.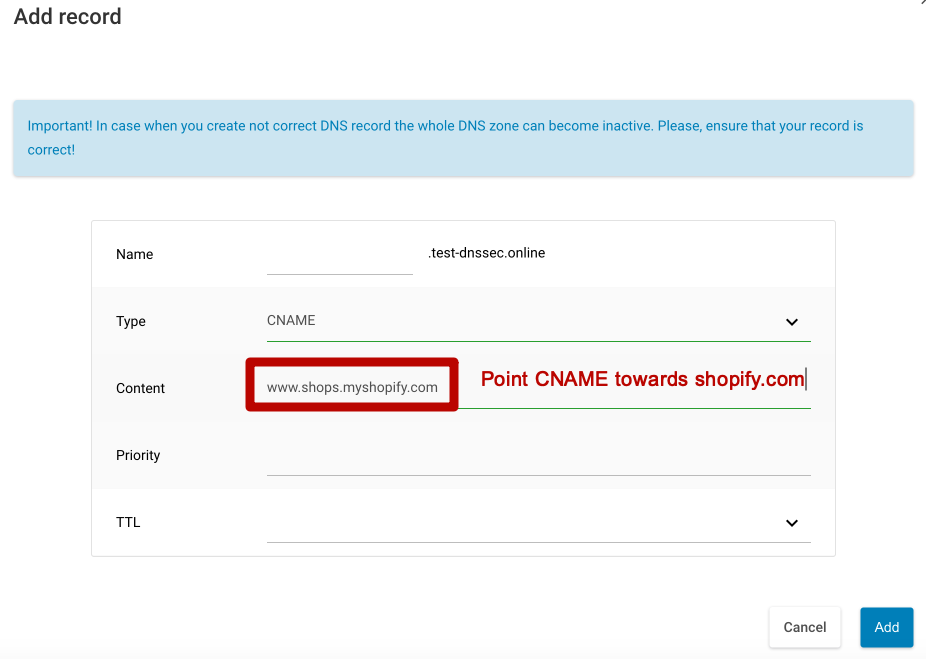 NOTE: You don't need to change the TTL number in your DNS settings. Use the default value.
Second step is to actually connect the domain to Shopify. To do that please:
1. From your Shopify admin, go to Settings > Domains.
2. Click Connect existing domain.
3. Enter your domain, such as mydomain.com, and then click Next.
4. To confirm that your domain is connected to your Shopify store, click Verify connection.
NOTE: It might take up to 48 hours for your domain to be verified.
After it's verified, your domain is listed in the THIRD-PARTY DOMAINS section of the Domains page with the status Connected.