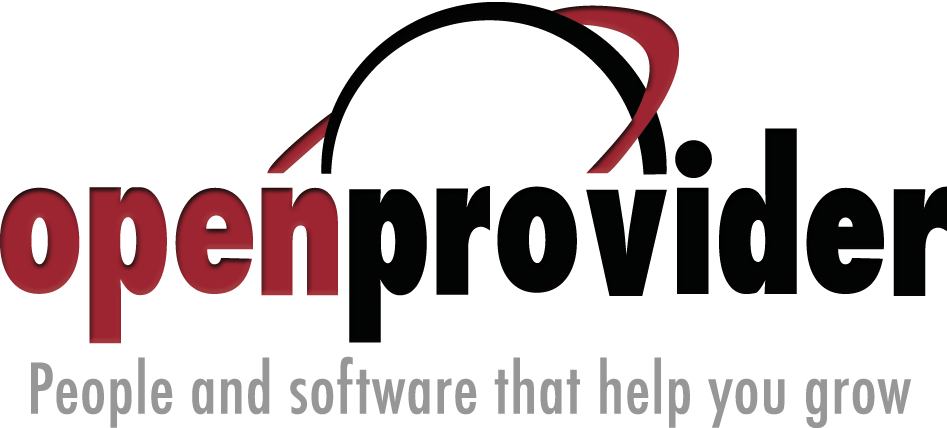 The CTE (Customer Test Environment) is currently unavailable.

At this moment, it is not possible to create any new CTE Environments.
The current CTE environments which have been created in the past are still accessible, but the environment is currently not maintained by the Development team.
The reason for this is that the environment will go through some big improvements which are currently scheduled for the end of 2022 Quarter 2.
(UPDATE: Release postponed to 08-07-2022)
This can result in errors for operations which worked successfully in the past.

Due to this, the support and development team can not resolve issues which certain CTE questions until the new environment will be released at a later moment.
We will keep our clients informed via our newsletter once the new environment is released and ready to be used again.
Inconvenience caused is deeply regretted.