If you need a new user credential for your account. Please follow the explanation below of how to crate a new user to your account.
1 - First you go to the tab accounts.
2- Click on "add contact person".
3- Choose the type of contact you want to add and the details.
4- Click on "Add contact".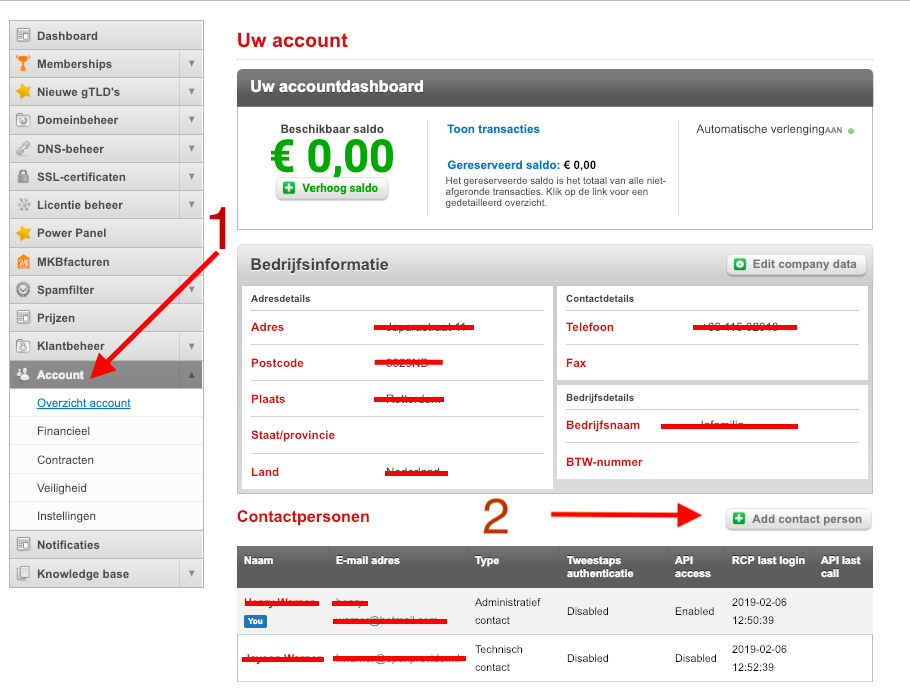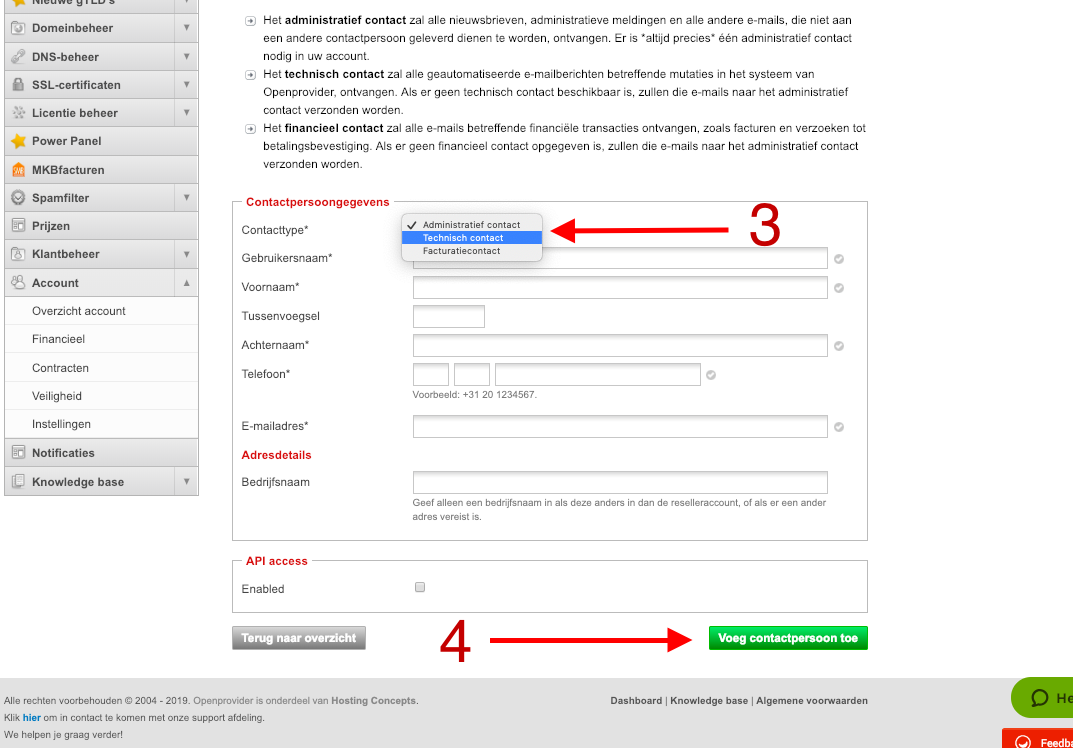 Then an email will be sent to the email of the new user with the login details.