Whois Domain details update

If the information in the whois of the domain does not match with the data in your panel, please follow the instructions below.
- First go to the domain Domain-data in your panel and click on (Edit domain data).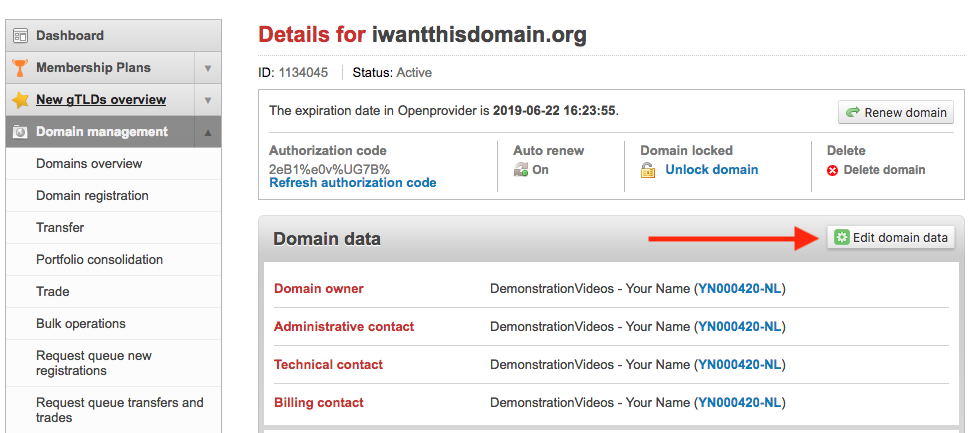 -Then you can scroll down and click on (save change)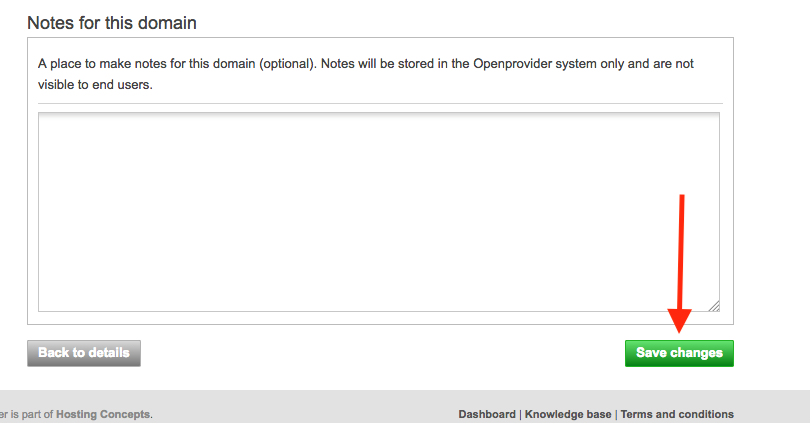 Please note that if an error appears, this means that the update is not possible until the error is solved.
Once this is done, you can check the whois of the domain. For most extensions this change is in realtime.