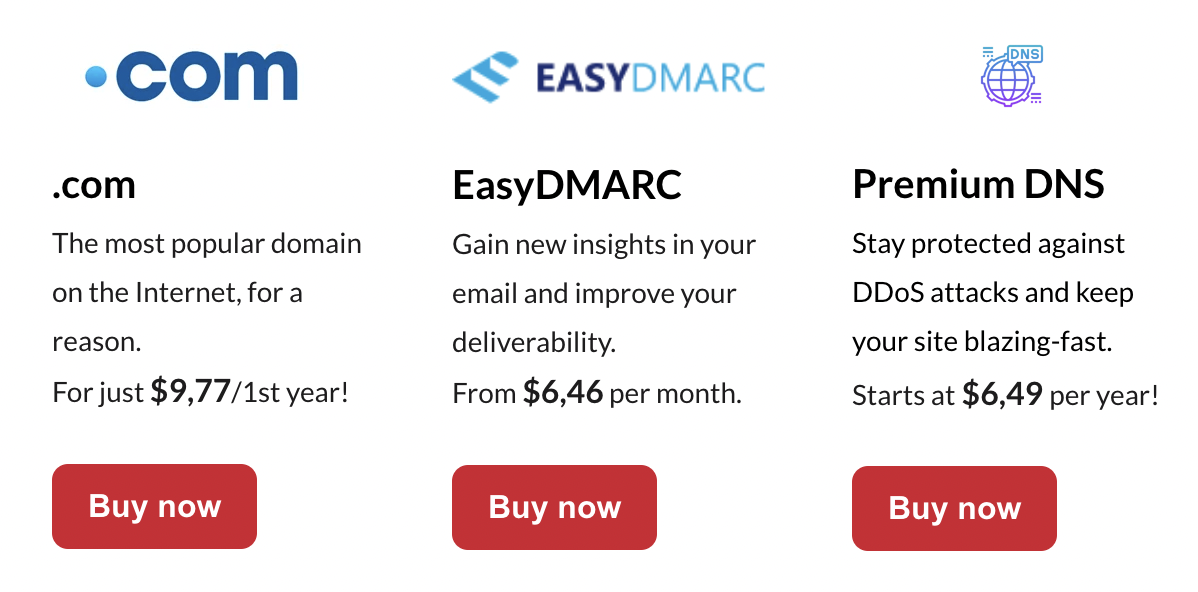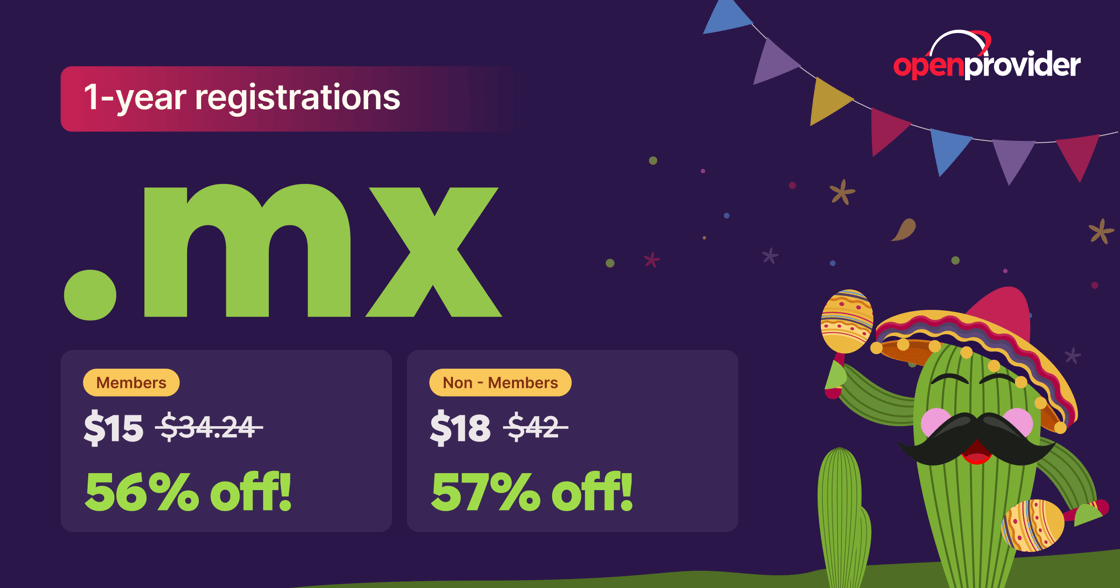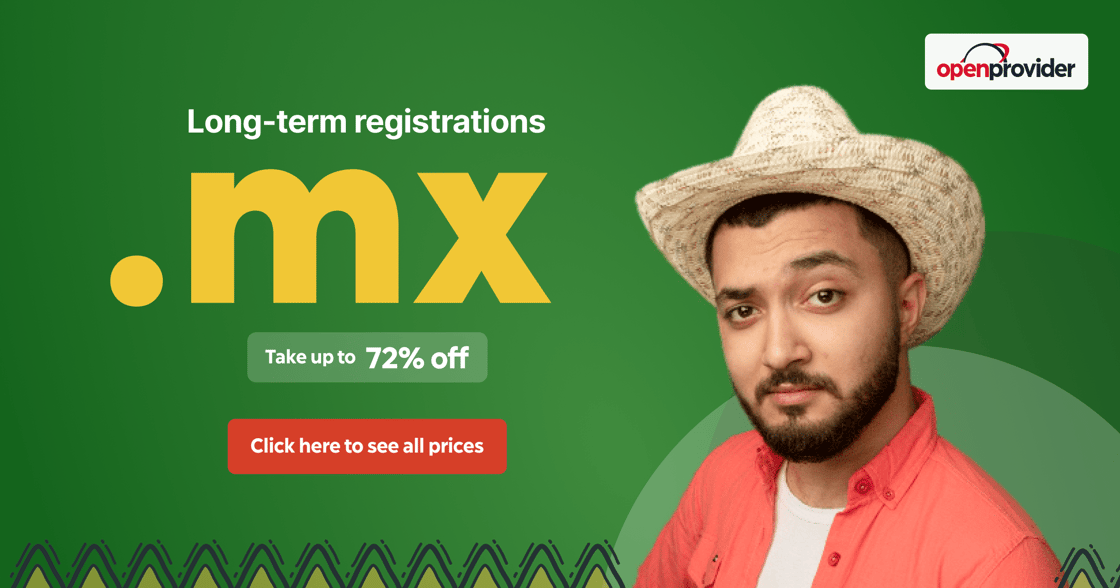 *All promotions on .mx and .com.mx are valid until October 31, 2023.
Upcoming price changes
heck the newsfeed in the control panel for an overview of upcoming domain price changes, including .sa.com, .za.com, and .ru.com. You can find the newsfeed in the top right corner of the control panel.
3 new TLDs in Sunrise: .music, .ing and .meme!
Three new gTLDs have entered Sunrise in September: .music from DotMusic Registry and .ing and .meme from Google Registry. You can find more information about each extension's launch phases, pricing, and registration requirements on our blog.