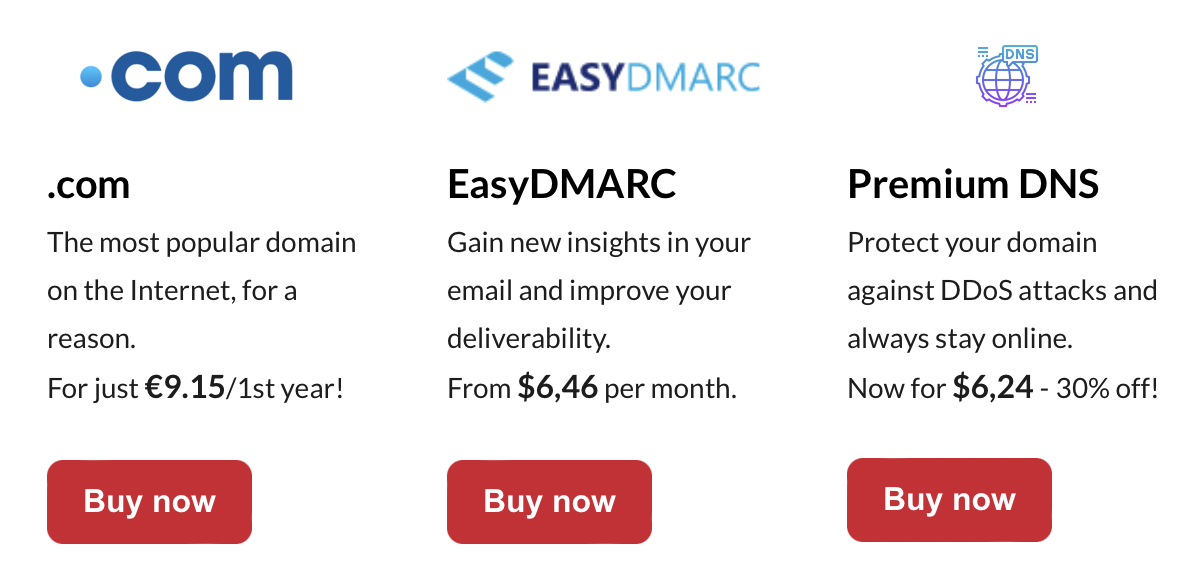 Upcoming price changes
Check the newsfeed in the control panel for an overview of upcoming domain price changes. You can find the newsfeed in the top right corner of the control panel.
Update about Cloudlinux
As of June 21, we are offering four new Cloudlinux plans. You can find more detailed information about these packages and pricing in the control panel. All existing Cloudlinux orders will remain the same, with no changes to pricing or package details.
New TLD on the market: .case
On June 5, 2023, the new .case top-level domain from Digity Registry started its Sunrise Phase. It is now possible to register your trademarked names through the control panel. This domain is scheduled to enter General Availability on August 4, 2023 at 17.00 CEST.
Meet Team Openprovider: Pavel
Have you ever been curious to meet the people behind the domains? Every month, we are introducing you to various members of our global, fully remote team through a short interview. This time, we are introducing you to Pavel (27), one of our Senior Backend Engineers.