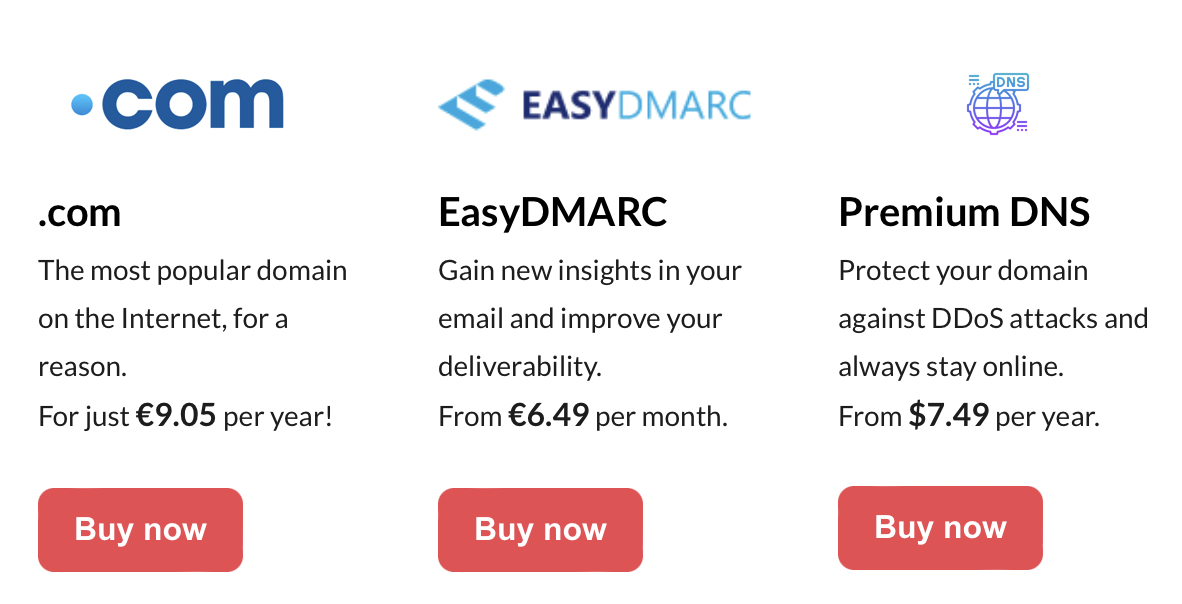 New TLD on the market: .watches
Are you a watch lover, and are you looking for the perfect domain to share your passion online? On March 28th, 2023, the new .watches TLD from Identity Digital started its Sunrise Phase. This new extension is the perfect choice for watchmakers, luxury brands and watch collectors.
As a trademark holder, you can currently already secure your .watches domain through the control panel. Registrations for this domain will open up to the general public on June 7th, 2023, when the extension enters General Availability. Don't forget to add this date to your calendar!
Click here for more detailed information and pricing
8 new TLDs from Google are in Sunrise
8 new Google TLDs have entered Sunrise on April 2, 2023. You can now register your verified trademarks with, .foo, .zip, .mov, .nexus, .dad, .prof, .phd and .esqthrough the control panel.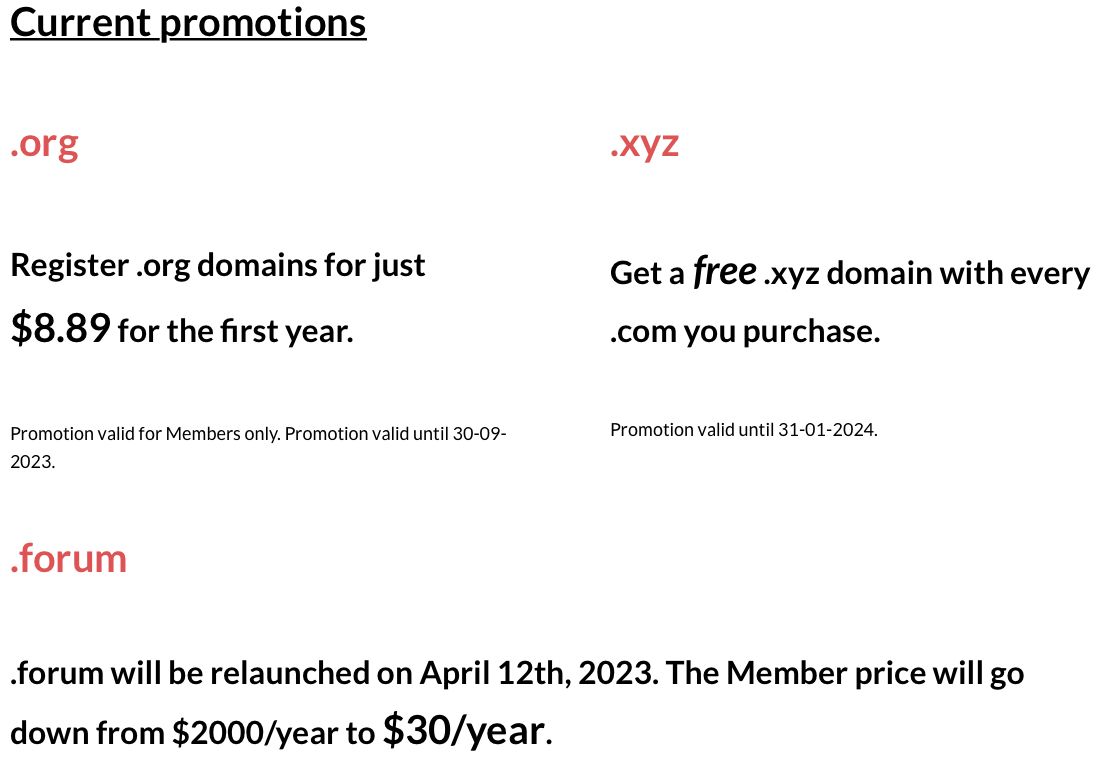 Upcoming price changes
Check the newsfeed in the control panel for an overview of upcoming domain price changes. You can find the newsfeed in the top right corner of the control panel.

Openprovider at CloudFest 2023
From 20 to 23 March, Openprovider was present again at CloudFest, the largest worldwide gathering for the cloud computing industry. It was great to see everyone in person again. We loved connecting with our partners and customers, exploring lots of potential opportunities and learning more about how you experience working together with Openprovider. We are already looking forward to next year's edition, and we hope to see you there (again)!
If you want to keep up and connect with us in the meantime, feel free to follow us on LinkedIn!