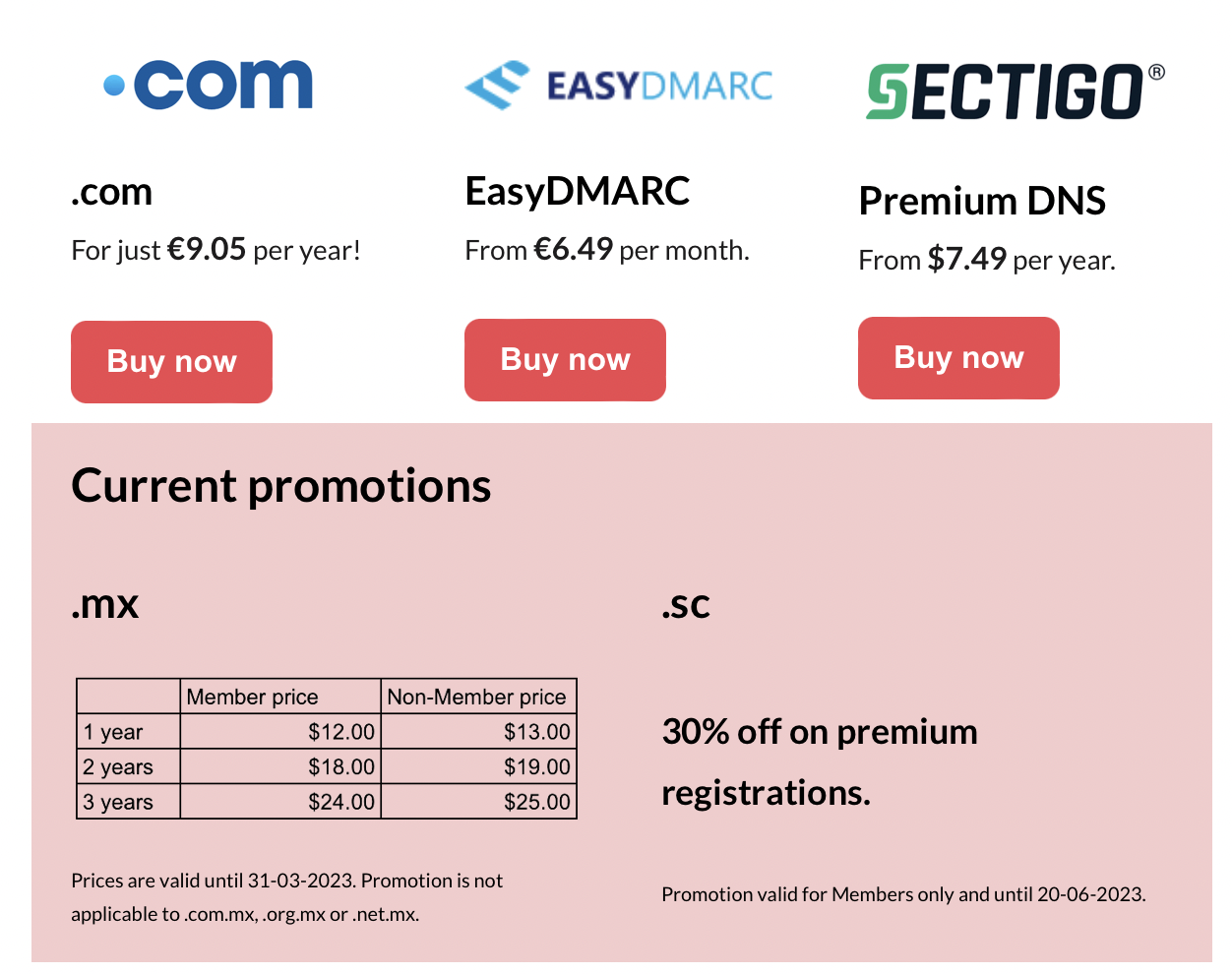 Upcoming price changes
Click here to see an overview of upcoming price changes on domains and products.
Delays in the delivery of SSL certificates
We are currently experiencing delays in the delivery of SSL certificates. The waiting time may be up to 7 days longer than usual. We are working on fixing the issue as soon as possible.

To make the order process go as fast as possible, please make sure that you are entering the correct data (address, company name) during the order process, and to double check these data before submitting your order. For OV and EV certificates, please also ensure that the selected contact person is available and aware of a pending verification call.

If there is business-critical urgency related to this delay, please open a support ticket mentioning your SSL order ID.
Meet Team Openprovider!
Have you ever been curious to meet the people behind the domains? In this new series of blog posts, you get to know two members of our global and fully remote team. Christian has been with Openprovider for seven years and has even worked remotely from Bali, while Mohit has been with us for two years and worked in two different teams!